CONTACT US BY COMPLETING THE BELOW FORM
Additional Details (Optional)
What print are you interested in ?

Ice Prints
Sun Prints
Black Light Prints
SuperGlow Prints
Regular Prints
How many prints?
What clothing are you interested in?

Hoodies
Dresses
TankTops
Bags
Koozies
What sizes are you interested in?

Youth
Adult
What Dyeing are you interested in?

Ice Dyeing
Fluorescent Dyeing
How many dyed garments?
SCREEN PRINTING FOR YOUR BUSINESS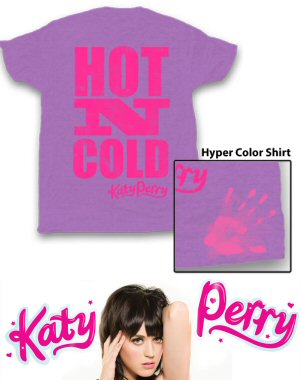 Make your own clothing line.
If you are a t-shirt designer who wants more than regular printing then we have all the special effects to make your creations come alive.
We can do small runs of 100 t-shirts to thousands of t-shirts on are Automatic press.
We also do promotional products for your company on hats, bags, koozies and many other fabric items.
Get the most from your company promotions by providing your customers with something that makes them talk.
SCREEN PRINTING FOR YOUR SPECIAL OCCASIONS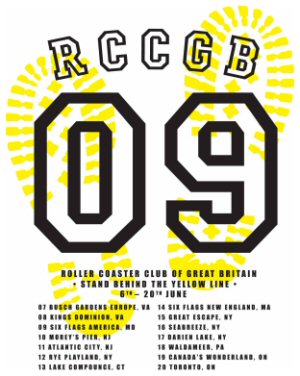 Special effects for special occasions
We can make your special occasion extra special with our custom screenprinting service. We can create graphics for you with our full service art department from regular clipart graphics to cartoons with personalized names.
We can print a minimm or 24 t-shirts for special occasions at very reasonable prices using special effects or regular inks.
We can also provide personalized Koozies, hats and bags for your event with small runs. Make your special occasion extra special.
CONTACT HEADS OF DEPARTMENTS DIRECTLY
SALES and marketing - RENEE HASTING


SCREEN PRINTING - ed harrison


PHONE NUMBER
586 776 4132


FAX NUMBER
586 939 5992


ADDRESS
Wicked Glow Industries, Inc.
152238 Common Rd
Roseville MI 48066
MICHIGAN U.S.A.
We are based just north of I-696 on Common Rd.. At the Groesbeck Hwy. Exit on I-696 head North for 0.5 miles until you reach Common Rd. Our store is on the South East corner of the intersection of Common Rd and Hayes Rd.


OUR FACTORY OUTLET AND MANUFACTURERING FACILITY ARE OPEN AT THE SAME TIME.

| | | |
| --- | --- | --- |
| | Open | Close |
| Monday | 10.00am | 5.00pm |
| Tuesday | 10.00am | 5.00pm |
| Wednesday | 10.00am | 5.00pm |
| Thursday | 10.00am | 5.00pm |
| Friday | 10.00am | 5.00pm |
| Saturday | 11.00am | 3.00pm |
| Sunday | closed | closed |